Alerts
12.642 Properties
Sunday, 18 August 2019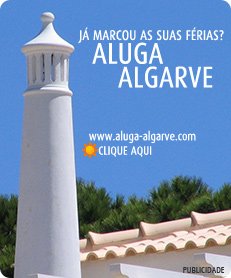 Área de Clientes
Who's Online
We have 53 guests and 3 members
REF SU-CS-TU-6006
2.393,69m²
Sale
São Brás de Alportel, Urban Land, with 2393sqm, with permission to build 1 or 2 semi detached villas with a magnificent view over the city. Close to downtown, shops and services.





REF SU-CS-TU-7610
2.000m²
Sale
Urban land for construction of a two-pronged, with 2.000sqm, with a building in an image, consisting of a basement, ground floor and 1st floor, (3 bedroom apartment). The plot is located to the rear of the supermarket LIDL in Sao Bras de Alportel. the Ground with the possibility of a total construction area of 230sqm.
REF SU-CS-TU-7
3.814m²
Sale
The land has a Project currently approved by the Tourism of Portugal for a 4-star apartment hotel in the types. ranging between TO, T1, and T2, for a total maximum of 290 units, and a height of 580 beds-to fixed. the roll-out and development of the volume of the building comply with the guidelines. inside the PP, with all the accommodation units distributed over 9 floors. the More information, Check the meeting!
REF SU-CS-TU-23910
520m²
Sale
Land with 520sqm, with great access and views of the river, in a large country house, South. Construction was authorized on 2 levels.