Alerts
12.445 Properties
Thursday, 20 June 2019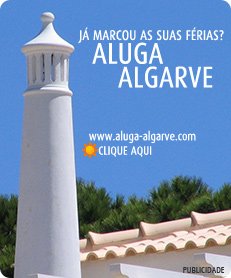 Área de Clientes
Who's Online
We have 39 guests and 5 members
REF SU-NO114750
651m²
Sale
For further information, please do not hesitate to contact us. We have 10 stores located all over the country, and more than 50 business and ready to assist you.
REF PP-ESPGAR
Sale
For sale garage space in enclosed garage in Praia da Rocha, Ed. Plaza Real, the same building of the pharmacy of Praia da Rocha (pharmacy Palma Santos).
REF OP-999012838
47m²
Sale
The property comprises 0 room(s), 0 bedroom(s) and 0 bath(s).
REF OP-999012795
12m²
Sale
Fraction of a Parking and a storage room.