Alerts
12.754 Properties
Friday, 23 August 2019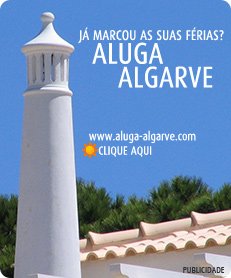 Área de Clientes
Who's Online
We have 46 guests and 26 members
REF BI-PS29978
89m²
Sale
Garage closed in building (fraction) good lit, independent counter of electricity and water. Height 5 meters.
REF BI-CR1012019
15m²
Sale
Garagem fechada BOX na cave de um prédio mesmo no centro de Armação de Pêra.
REF SU-CS-GAR-68927
630m² 651m²
Sale
The garage is situated in Albufeira in the area of the Patio. The garage has approximately 650sqm in area and is situated in the complex. You can just as easily be rentablizada space for storage, smaller, or into the warehouse, using the whole of the area of the room. For more information, please contact us.
REF VI-GRV111
20m²
Sale
Garage in the Lagos, with 20sqm. - REF: GRV111