Alerts
10.545 Properties
Thursday, 29 July 2021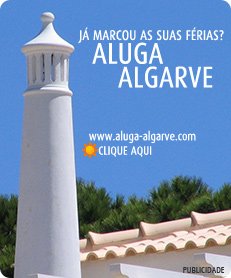 Área de Clientes
Who's Online
We have 7 guests and 1 member
REF LA-124711060-25
16m²
Sale
Parking space in garage with electric gate, private storage, excellent location, good access and close to trade and services. Contact me to arrange a visit!
REF LA-122261270-31
30m²
Sale
Garage at Alte with an area of 30sqm and annex. Excellent space for those who need storage space. Great business opportunity in one of the most beautiful villages of Portugal and history. Terrace with spectacular views to the south. Come visit without commitment.
REF LA-122261270-46
19m²
Sale
Outdoor garage with 19.27sqm. This garage has false ceiling, mezzanine for storage. Can connect water. Great business opportunity. Mark your visit.
REF LA-122261341-21
24m²
Sale
Closed garage with security, located in very central and privileged area of ​​Albufeira.