Alerts
12.539 Properties
Sunday, 22 September 2019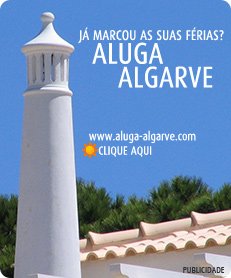 Área de Clientes
Who's Online
We have 86 guests
REF AP-VAP11575
Sale
VILAMOURA - 280sqm Warehouse w/ Offices Warehouse; Vilamoura; 8 bedroom(s); 2 bathroom(s) / Area: 280sqm Excellent Warehouse with loading area, 6 independent offices, toilet and kitchen, located in Vilamoura Industrial Zone, 10 minutes from the A22 motorway and 25 minutes from Faro International Airport. This is the best choice for those looking for a Warehouse in Vilamoura, situated close to the Algarve main access roads, to install a company!
REF VP-ARZ-024
175m²
Sale
The warehouse, with an area of 175sqm, 1 bathroom, 2 gates, big foot, the right Foot, with 4 feet in height, with a firm, smooth, with a small garden to the front of the warehouse, in a dead-end street. REF: ARZ-024.





REF GP-COM424
1.000m² 1.496m²
Sale
Warehouse situated in quiet area with good access and the location has a total area of 1496.50sqm, your interior is composed of bathrooms, and locker room. Fairly broad space and feasibility has all kinds of services, the sale price is negotiable and is available for rent by the value of €2000. Good business opportunity.
REF OP-999014152
Sale
Warehouse in Industrial Zone in the Valley of the Torn - Portimao