Alerts
12.474 Properties
Wednesday, 24 July 2019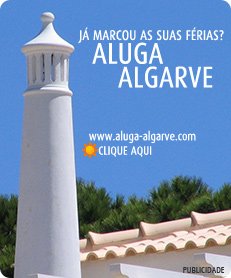 Área de Clientes
Who's Online
We have 33 guests and 8 members
REF RE-2279
300m²
Sale
3 Warehouses with an area of about 300sqm, which can be converted into lofts, or requalified for restaurant or even demolished and give way to apartments, are located in Baixa de Olhão, very close to the fishing port and with good visibility.
REF AV-CG00212873/02020333
220m² 302m²
Sale
A warehouse with several rooms and 220sqm built on a plot with 302sqm. The property is located in a central area of Moncarapacho, about 150sqm of the church, in this city, in the area of housing, and some of the trade. the Information on the following areas: Gross lettable Area a Private 220sqm. the Total Area of the Plot 302sqm>
the Property from the bank. the Spread Subsidized and ease in approval of funding. call now to arrange your visit.
REF SR-PAR/STO/157
330m² 242m²
Sale
Urban building consists of ground floor and first floor with total area 330sqm Ground floor consisting of 2 compartments, one destined to warehouse and the other the toilet. Fraction: -purpose Warehouse and industrial activity 1st floor with 4 fractions-offices: services; Warehouse and industrial activity Near Lagoa and Portimão
REF PD-006142
289m²
Sale
Caracteristics Zonas Envolventes Childrens play areas Bank Gated community School Green spaces Drugstore Hypermarket Police Cab Public transport River view