Alerts
10.720 Properties
Tuesday, 13 April 2021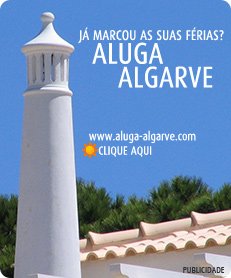 Área de Clientes
Who's Online
We have 7976 guests and 8 members





REF PD-015640
123m² 2.502m²
Sale
Warehouse for sale, with an area of ​​136sqm and land with 2502sqm. This warehouse is located in an industrial area and has possibilities for expansion. On the first floor there is still a room with two rooms. kitchen and bathroom that can be used as housing. If you want to invest in a business, but if possible, this could be what you are looking for. Contact us today for more information.
REF PD-022524
443m²
Sale
Warehouse for parking or for industrial activity with 494sqm ample, electricity and sewage, possibility of making wc, situated, automatic gate and that enables the entry of vehicles; access ramp with 2m of height Inserted in a residential area, but also close to the riverside area, Portimão Marina as well as the city museum; is also 5 minuts from Praia da Rocha and easy access. Great possibility of investment and excellent profitability * last activity was carpentry I await your contact
REF OP-005001025
Sale
Warehouse located in the center of Albufeira, quiet area, close to the largest catering area and beaches, ideal for hotel and restaurant business owners, Beach concessionaires for storage of materials in winter, garage for vehicles-e. g. collectors, etc
REF OP-999018884
Sale
Shop with 2 parking lots on the main street of Parchal.