Alerts
10.545 Properties
Thursday, 29 July 2021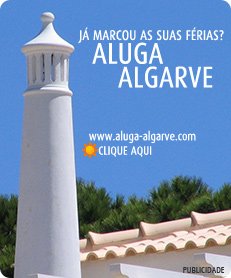 Área de Clientes
Who's Online
We have 8 guests
REF LA-125571032-3
1.280m²
Sale
Warehouse for Buy at 1 575000 €
REF LA-122261270-67
983m²
Sale
Warehouse with 3 floors. Prepared with several chambers and cold rooms and storage. The basement has the machine room and several attachments. The R / C has chambers of cold and room with cold, there are toilets and toilets, entrance hall and annexes. On the 1st floor has office with 2 rooms, WC's, laundry, dining room, changing rooms, cold room and storage room and annexes. It has public place for storage of vehicles. It has elevating platform of service to the warehouse. This warehouse has potential for various types of industrial and business. Near the town of Portimão and Lagoa. Two centers in great expansion and with great business opportunities. Mark your visit and start designing your business expansion in the Algarve.
REF LA-122261271-235
6.300m²
Sale
Excellent plot of land all flat, located just outside the town of Algoz. It has excellent access to the national road, is 10 minutes from IP1 and A22. Awaits opinion of the Municipality of Silves on the percentage authorized for construction of industrial warehouse. This area has around them warehouses industries of several named companies. This land with infrastructures (sewage, water and electricity) right at your entrance, is waiting for you. Come visit and make an offer.
REF LA-122261270-131
12.998m²
Sale
Fantastic urban land with 12.998sqm, this area with two lots. A Lot consists of 748sqm, with a warehouse of 498sqm area. The other lot with 12.250sqm with an old factory with an area of 1,500sqm. With good access and near the Arade River. It has the exit of the A22 to 5 minutes and center of Portimão and lagoon to 3 minutes. Ideal for various projects. Check already visit the same and start to build your project.